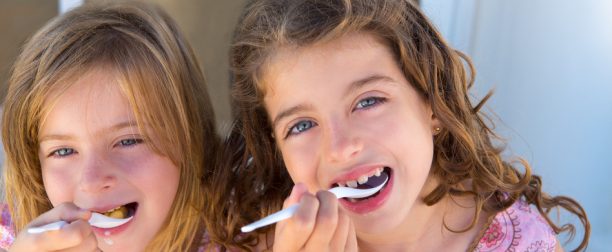 Below are our group therapy programs. Click on a group title to learn more.
Adolescent Communication Skills – this program is designed for the older adolescent or young adult.  High school is a time of transition where students may need additional support to either begin to develop social communication skills that are required beyond their radius of school and family.
Small Talk for Tots – this program is for children ages 2 to 4 who have recently acquired speech production and verbal language skills either through home-based early intervention therapy or through our clinic based early intervention therapy.
Social Stars – our new program for children who have challenges interacting in social situations.
Specialized Feeding Group – KidSpeak Therapies is now offering feeding groups for children ages 12 months and up who have unique feeding challenges.